CVT Summit 2023
The international scientific meeting on cerebral venous thrombosis (CVT Summit 2023) will be held on 1-2 June 2023 in Amsterdam, the Netherlands.
The 2023 CVT summit is organized by the International Cerebral Venous Thrombosis Consortium. We will bring together a group of approximately 45 researchers from various countries. The aims of the meeting are to prepare and publish a research agenda for CVT for the coming 1-2 decades and to strengthen global collaboration. We envision that this research agenda will both help to bring focus to the scientific CVT community and that it will strengthen opportunities for researchers to apply for funding. Patient representatives and granting organizations will also be involved in the meeting.
The CVT Summit 2023 will consist of multiple sessions during which different research themes will be addressed. During break-out sessions, smaller groups of participants will be asked to prepare concrete research plans for each theme, which will then be discussed by the entire group.
The program and general information about the meeting can be found via the menu on the right.
Please note that pre-registration is mandatory for all meeting participants. If you would want to participate in the meeting, please contact ism_CVT2023@amsterdamumc.nl for more information.
---
The CVT Summit 2023 is sponsored by: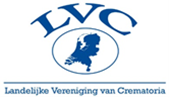 This meeting is endorsed by the European Stroke Organisation and the World Stroke Organization. It is open to all who are interested in cerebrovascular diseases.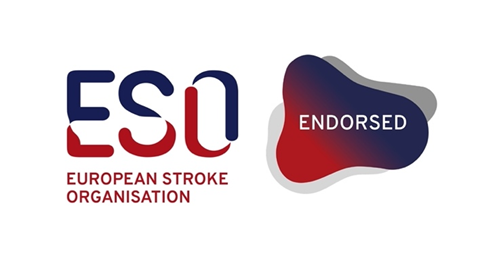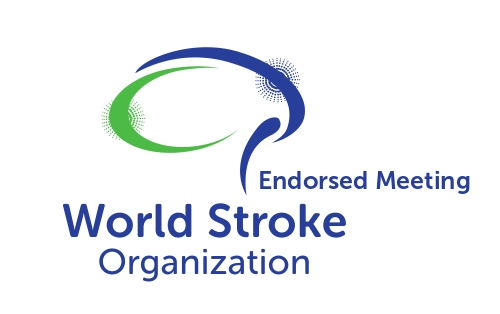 For more information about the European Stroke Organisation, please visit their website: http://www.eso-stroke.org/ or the website of the next ESO Conference: http://eso.kenes.com/.